BlueOrange goes the extra mile: open an account and have the payment card delivered to your doorstep!
June 06, 2017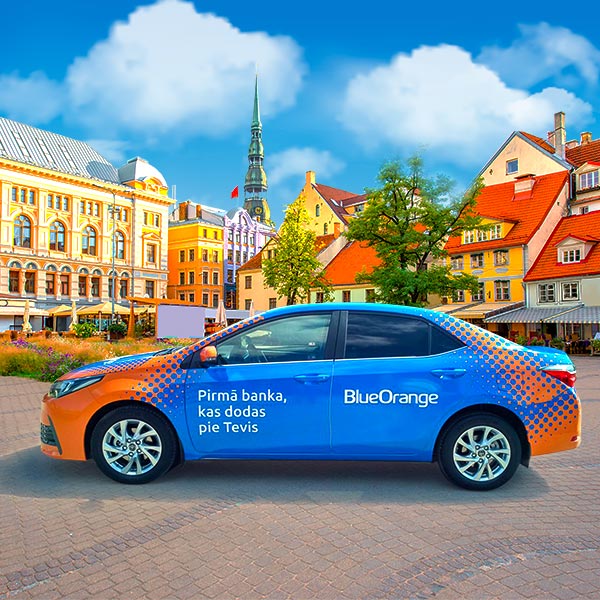 Opening an account with home delivery of a payment card is now a possibility in Latvia. BlueOrange is the first bank in Latvia to offer both individuals and businesses to sign account opening applications and get their payment cards delivered free of charge by a representative of the bank to any location in Riga.

"Always thinking of ways to make life more convenient for its clients, BlueOrange becomes more accessible by making the extra step. Why would anyone waste time and money going to stand in a queue at their nearest branch to file some paperwork or receive urgent advice? Just open an account with us and we will have your card delivered to a convenient location at any time from 10:00 to 19:00 on a business day.
Our banking professionals will bring you the card, talk to you and answer any questions you may have", notes Aliaksandr Zhukouski, Head of the Product Development Department at BlueOrange.
How does it work?
When you file an application, just specify a card delivery address. Our people will take care of the rest. You will receive an e-mail with details and a BlueOrange representative will call you at the nearest possible moment to agree on the best delivery time and location.
Please note that we can deliver a payment card to your home address, office address, or any convenient location within Riga. A representative of the bank will come to see you, take a photo of your passport for identification, and deliver the card and documents. It's easy, it's quick, and it's absolutely free.
To find out more about saving and making more money with BlueOrange, check out our Banking Services page.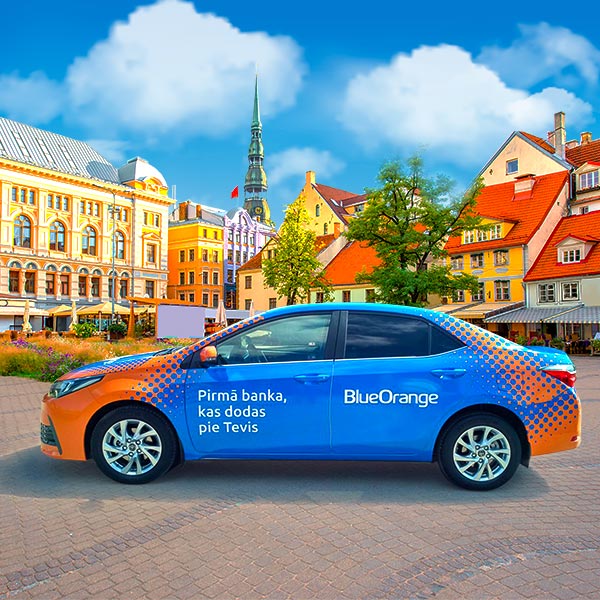 Contacts
Smilšu iela 6, Rīga, LV-1050, Latvija

Payment card blocking outside working hours and on weekends
+371 67092555
© 2023

BluOr

Bank AS

. All rights reserved.