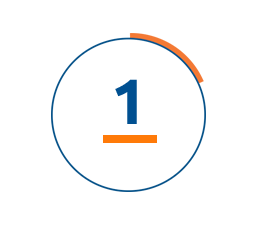 Open a current account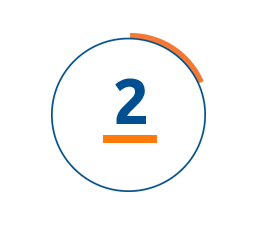 Open an investment account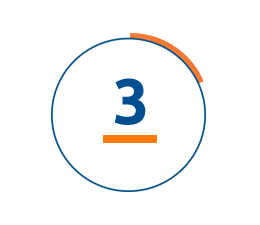 Start trading!
Trade thousands of instruments using voice brokerage services
+371 67 034 222 or
trading platforms
Pricing
Competitive trading fees
Stocks
Bonds
Futures
European from 0.25%
US from 0.02$ per share
As low as 0.10%
20 USD
per contract, per side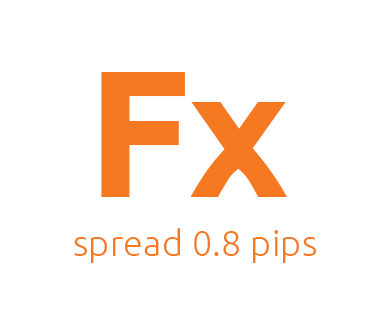 ✓
Minimum deposit from 100 EUR
✓
Currency, oil, precious metals, indices, cryptocurrencies
✓
Leverage up to 1:30
✓
Tight floating spreads from 0,2 pips
✓
Direct access to interbank liquidity – ECN model
✓
Professional trading platform BluOr FX
✓
Low volume-based commission
✓
Negative balance protection
learn more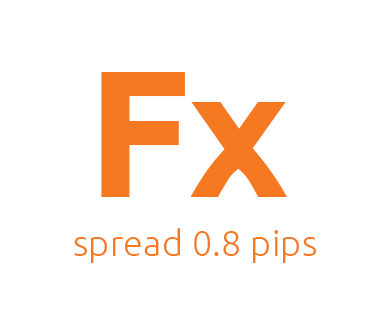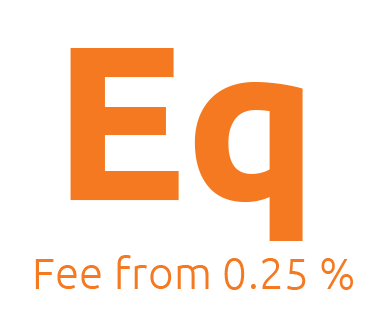 ✓ Invest in stocks and ETFs for capital appreciation or dividend income
✓ Access to more than 20 stock exchanges worldwide
✓ More than 1000 exchange-traded funds with various management strategies
✓ Voice brokerage and electronic trading
✓ Trading platform – Quik / Quik X Mobile
✓ Trade stocks for as low as 2.5 cents per US share and 0.35% for European stocks
✓ Minimum investment from 5 000 EUR
invest now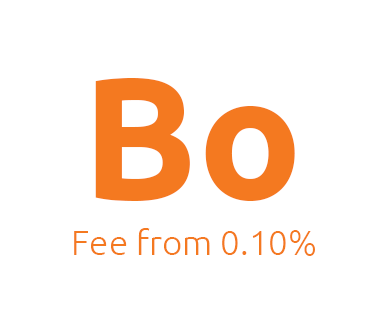 ✓
Fixed and regular income up to 10% per year
✓
Wide range of government and corporate bonds
✓
Diversification across different regions and currencies
✓
Participation in Initial bond offerings
✓
Wide network of global market-makers and broker-dealers
✓
Financing against fixed income portfolio and repo transactions
✓
Transparent pricing model without price mark-ups
✓
Highly competitive commission from 0.10%
✓
Securities lending program
invest now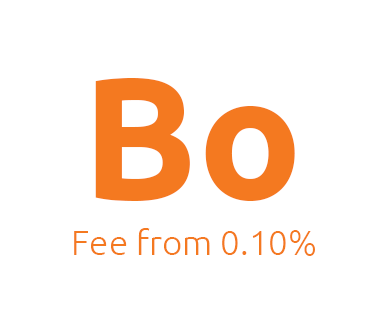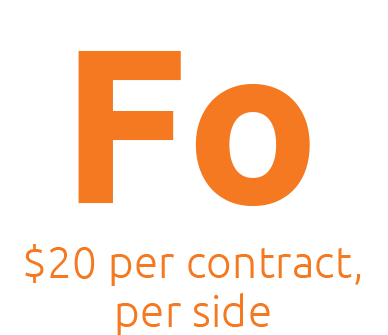 ✓
Trade a range of futures contracts across 30 financial markets
✓
Access to CME, CBOE, LME, NYMEX, ICE, LIFFE exchanges
✓
200+ contracts on metals, energies, soft commodities, bonds, indices
✓
Hedge a position or speculate on price movement
✓
Voice brokerage and electronic trading with DMA access
✓
Professional trading platforms – CQG QTrader
✓
Commission from 20 USD per contract per side
invest now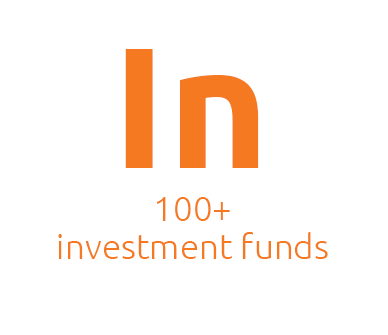 ✓
Investment funds are popular and efficient way of money saving
✓
Professional money management by leading financial institutions
✓
Wide range of funds, diversification across the globe
✓
Variety of market strategies and asset classes
✓
Liquidity. You are free to buy and sell every business day
✓
Start invest from 5000 EUR
invest now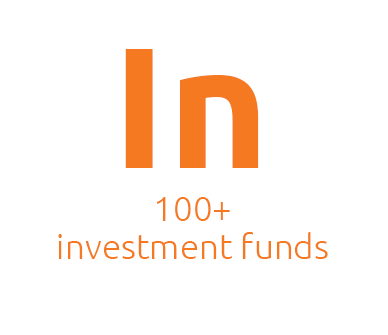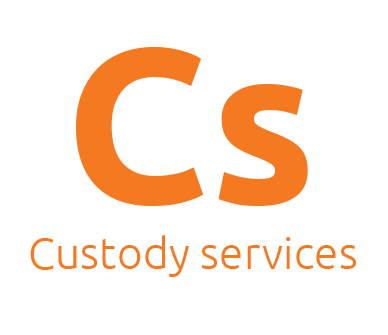 ✓
Opening and servicing securities account
✓
Safekeeping of any types of financial instruments
✓
Direct member of Latvian Central Depository and Euroclear
✓
Clearing and settlement of transactions
✓
Corporate action services
✓
Custody fee as low as 0.25% per year
invest now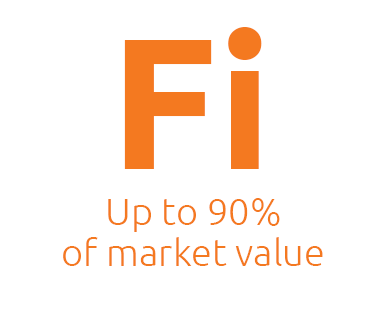 ✓
The term of the margin loan is from 1 day to 3 months
✓
Registration within one working day
✓
The Margin Loan could be renewed automatically
✓
Possibility of early repayment of financing
✓
Financing up to 50% of securities market value
✓
Interest rate from 5% per year
✓
Issuance and repayment of financing without commission
invest now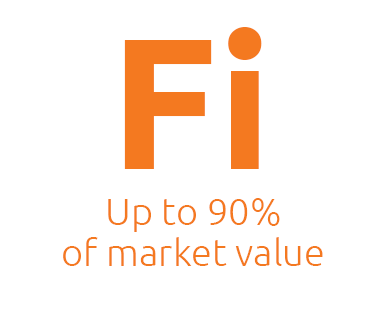 Information on investor protection and regulation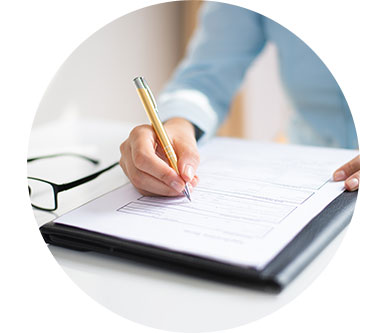 BluOr Bank offers a full range of asset management and banking services, including investment management, and the purchase, sale and safekeeping of financial instruments.
Detailed information about investor protection and regulations for Client, who are using investment services provided by BluOr Bank AS
documents and mifid
Contacts
Smilšu iela 6, Rīga, LV-1050, Latvija

Payment card blocking outside working hours and on weekends
+371 67092555
© 2023

BluOr

Bank AS

. All rights reserved.