What we offer


We establish and develop long-term, mutually beneficial relations with financial institutions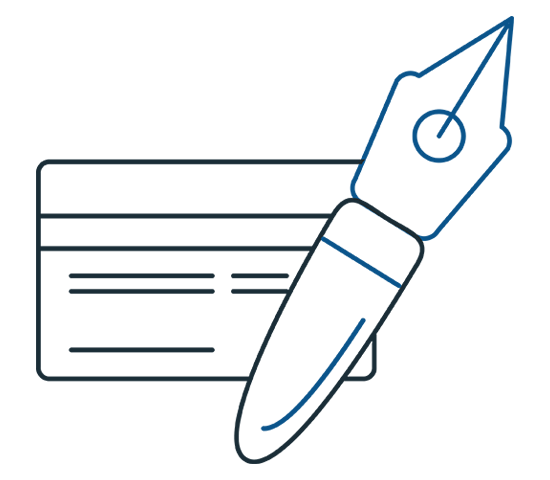 To execute client payments efficiently, we have built up a vast network of correspondent banks in the key countries and geographical for our payments flow.

We provide short-term and intermediate term financing to the banks, including syndicated loans.

To ensure continuous and professional performance of all structural divisions of the bank, we maintain relations with more than 100 partners - financial institutions all over the world, i.e. banks, brokerage, investment companies and depositories.
Contact us


Send us your application and we will contact you shortly!

Contacts
Smilšu iela 6, Rīga, LV-1050, Latvija

Payment card blocking outside working hours and on weekends
+371 67092555
© 2023

BluOr

Bank AS

. All rights reserved.