Build your career with us!
We are a modern, forward-looking employer. A fast-paced work environment, commitment and a sense of belonging are at the core of our unique corporate culture and business model.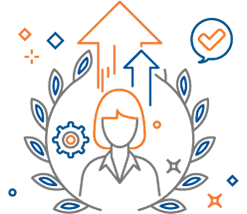 Whether you are a seasoned professional or just start your career in banking, we may have a job offer you are looking for – check our open vacancies.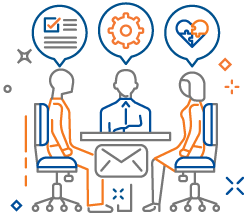 Communication
and team spirit
We provide a friendly work environment and support from great colleagues, as well as various corporate and team-building events and activities.

✓
an opportunity to start a working day at a time convenient to the employee;
✓
additional days-off depending on work experience;
✓
health insurance;
✓
free fruits and coffee every day;
✓
corporate events for employees;
✓
office located in the very heart of Old Riga;
✓
preferential prices for banking services for employees.
We are a great team of 200 professionals
We highly appreciate the loyalty of our employees. We are proud to have so many loyal, long-term employees on our team, some of them have been with us since the day we first opened our doors.
We support passion and initiative, personal fulfilment and development. That is why our employees quickly grow professionally, taking on more responsibilities and new career challenges.
Our top three departments by the number of employees:


Private Bankers

provide exceptional services to our clients;
IT Department

develops innovative solutions for our clients;


Client Activity Compliance Department

provides client due diligence and transaction monitoring in accordance with regulations of the Republic of Latvia and international standards.

Corporate Sales Department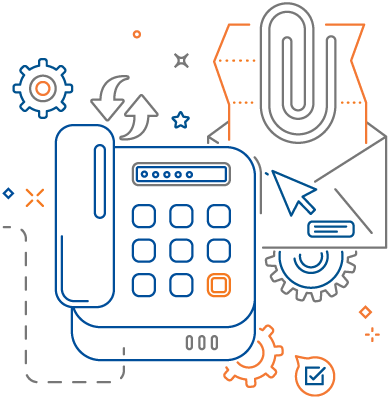 We look forward to receiving your CV and cover letter at our Human Resources Department. Please use our application form for each vacancy or send us your resume directly.

Haven't found an open position that interests you?
Submit your CV here now and we will include it in our database for future openings.
Feel free to contact us in case of additional questions:
Phone: +371 67 031 307

Fax: +371 67 031 300
E-mail: hr@bluorbank.lv

Address: Smilšu iela 6, Rīga, LV-1050
submit your cv
Contacts
Smilšu iela 6, Rīga, LV-1050, Latvija

Payment card blocking outside working hours and on weekends
+371 67092555
© 2023

BluOr

Bank AS

. All rights reserved.