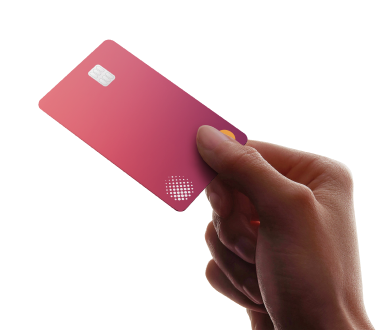 An account to bring you closer to your goals

The BluOr Bank personal account is a tool for the investment and control of your finances

Become a client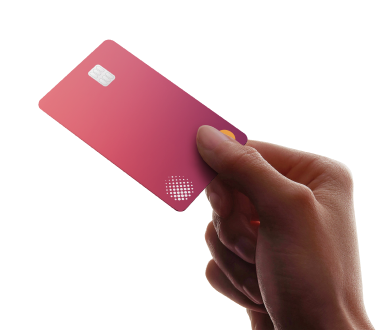 Powerful money management infrastructure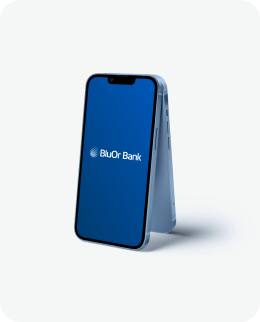 BluOr Bank mobile app

Full control over your finances and all banking services at your fingertips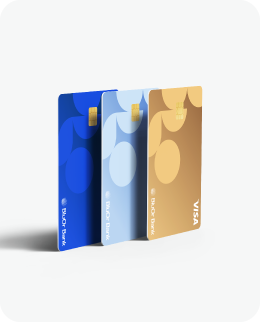 Mastercard Classic and Mastercard Gold PAYMENT CARDS

Commission-free payments in Latvia and abroad, personal credit line, additional cards for family members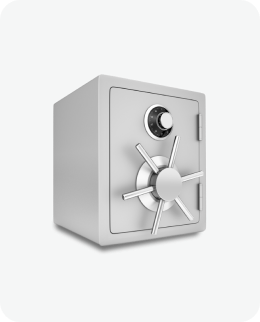 Savings — you don't even need an account at BluOr Bank

EU residents are able to place fixed term deposits without opening an account

- The service is available remotely
How to open an account for residents of Latvia
For citizens and non-citizens of Latvia, as well as residents of Latvia who have a permanent or temporary (at least 6 months) residence permit, account opening is available remotely. Fill in the application in our
Client Cabinet.
How to open an account for residents of the EU, EEA*, Switzerland and the UK
Opening the account is available remotely. Please fill in the
application and the questionnaire
and send them to the e-mail address: bank@bluorbank.lv, and we will contact you!
How to open an account for persons from other countries
Contact us!

If
you are interested in cooperating with us, leave your contact details
and the Bank representative will contact you.


Contacts
Smilšu iela 6, Rīga, LV-1050, Latvija

Payment card blocking outside working hours and on weekends
+371 67092555
© 2023

BluOr

Bank AS

. All rights reserved.