Terms of Deposit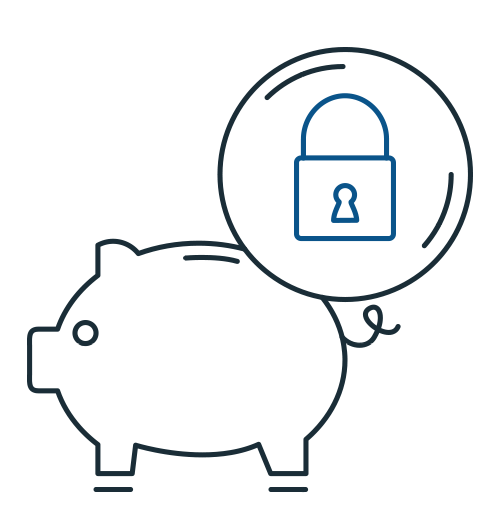 Remote deposit deployment available without opening a current account*


Lucrative

interest rates up to 3.85%


For domestic clients — minimum deposit

of EUR 500




For EU and international clients — minimum deposit

of EUR 1,000




Interest on deposit paid at the end of the period


Offer is valid for individuals and companies


State guarantee on deposits

up to EUR 100 000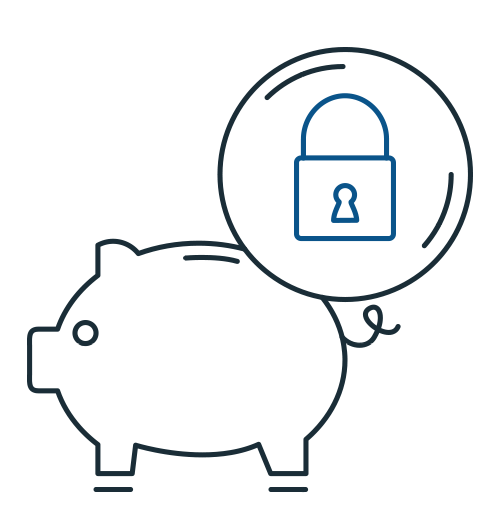 * Applicable only to individuals who are residents of the European Union
Deposit rates

| Currency | Term | Interest rate per annum (entry into force on 07.11.2022) |
| --- | --- | --- |
| EUR | 3 months | 2.0% |
| EUR | 6 months | 2.5% |
| EUR | 12 months | 3.03% |
| EUR | 24 months | 3.13% |
| EUR | 36 months | 3.25% |
| EUR | 60 months | 3.85% |
If you want to make a deposit without opening a checking account,

do so easily by following these simple steps:

In case of any questions, please, feel free to contact us.
Contacts
Smilšu iela 6, Rīga, LV-1050, Latvija

Payment card blocking outside working hours and on weekends
+371 67092555
© 2023

BluOr

Bank AS

. All rights reserved.