The Bank's Board expanded
August 12, 2019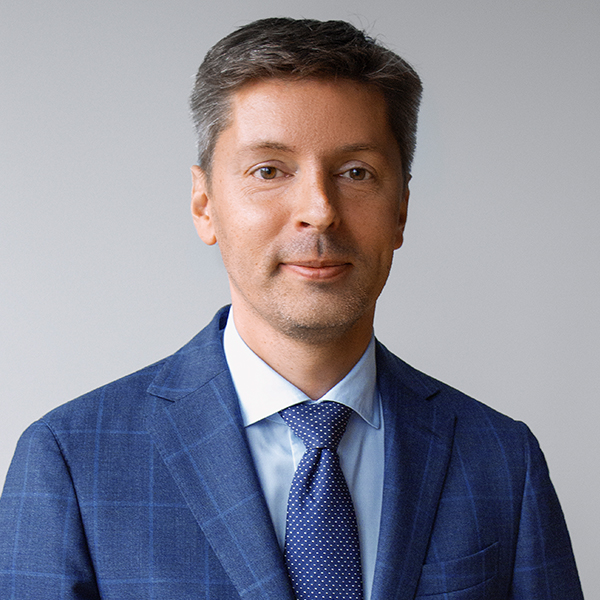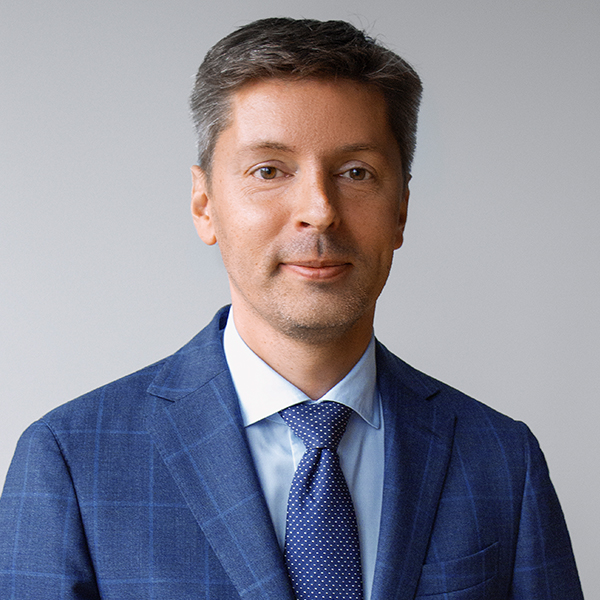 On 12 August 2019 Vadims Morozs was appointed as a member of the Board.
The Board is composed of its Chairman, Chief Executive (CEO) Dmitrijs Latisevs, Chief Compliance Officer (CCO) Igors Petrovs, Board members Inga Preimane and Dmitrijs Feldmans.
Vadims Morozs has more than 20 years of experience in the banking sector. Vadims has been working with BlueOrange team in the capacity of chief accountant since 2016. During this period, he has made a significant contribution to the Bank's operations and development, ensuring the effectiveness of the accounting processes and mitigating risks.
Vadims Morozs will complement the professional expertise and knowledge of the Bank's Board team with his long-standing experience in general organisation and control of bank accounting.
Contacts
Smilšu iela 6, Rīga, LV-1050, Latvija

Payment card blocking outside working hours and on weekends
+371 67092555
© 2022

BluOr

Bank AS

. All rights reserved.