Issue of notes in Latvia: a new financial instrument for attracting funds to develop one's business
February 24, 2015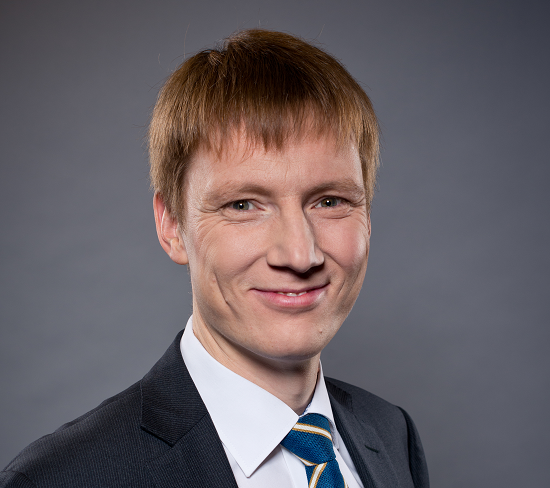 Notes are frequently issued worldwide for commercial development purposes. In Latvia, this alternative financing option has not gained widespread popularity, and not every bank is ready to provide this sort of service.
Corporate Finance Director at Baltikums Bank
Read full the full interview on www.rus.db.lv, (RUS), 20.02.2015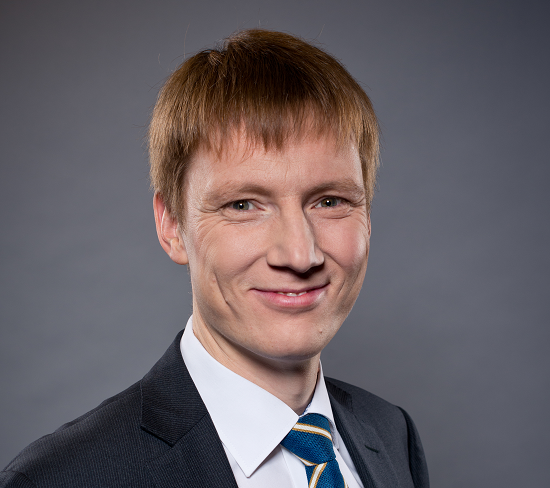 Contacts
Smilšu iela 6, Rīga, LV-1050, Latvija

Payment card blocking outside working hours and on weekends
+371 67092555
© 2023

BluOr

Bank AS

. All rights reserved.