BluOr Bank's Internet Bank has a new design now
June 16, 2022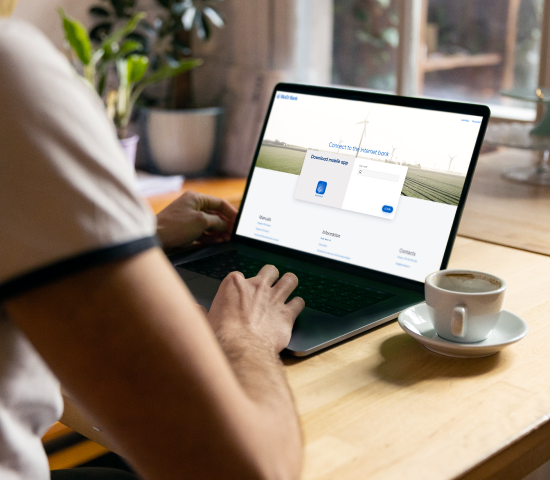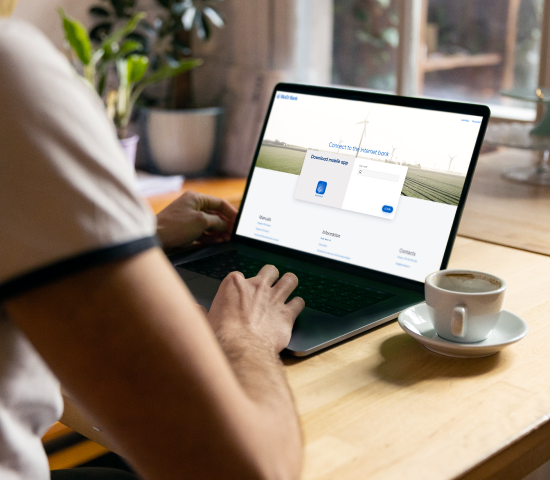 To celebrate the Bank's 21st anniversary, BluOr Bank has launched a new, more convenient and modern design of its Internet Bank.
The new solution will provide improved functionality and an opportunity to use the Internet Bank on any of your devices – smartphone, computer or tablet.
"The new design of our Internet Bank was developed in accordance with the new corporate style of the Bank and the latest trends in website design, as well as with clients' wishes in mind," notes BluOr Bank CIO Andrejs Lavrinovičs. "Navigation in the online bank needs to be user-friendly and easily understood by every user – we will continue our efforts on this," adds Lavrinovičs.
Contacts
Smilšu iela 6, Rīga, LV-1050, Latvija

Payment card blocking outside working hours and on weekends
+371 67092555
© 2023

BluOr

Bank AS

. All rights reserved.