BlueOrange grants €14 million to grain wholesale company "Agerona"
November 27, 2019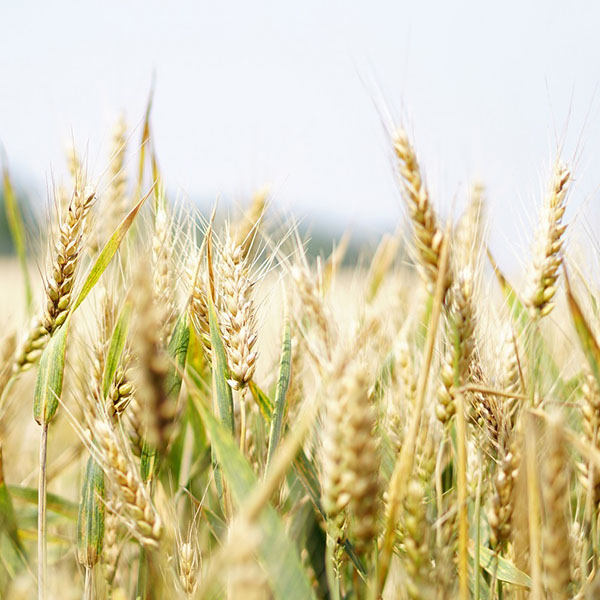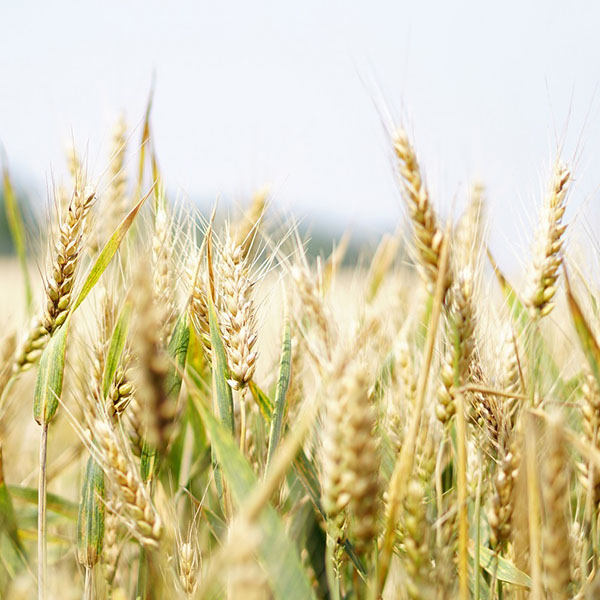 BlueOrange has granted €14 million to the grain wholesale company "Agerona" for financing its agricultural trade transactions. The credit line provided by the Bank in 2019 has allowed the company to expand its range of products, acquire new markets, and increase the turnover.
"The credit line allows the company to efficiently adapt to the market situation by purchasing and selling cereal products. The development of trade and export requires an operational capacity to adapt to the market situation, therefore ensuring continued availability of funds is crucial. The Funding is allocated by understanding the specifics of the company's business activity, since the bank historically has funded agricultural companies and companies engaged in the trade of agricultural products throughout the Baltic States", notes Dmitrijs Latisevs, Chairman of BlueOrange Board.
"Agerona" deals with purchase and further export of grain, rapeseed, legume and other agricultural crops grown in Latvia. In 2018, the company realised more than 418,000 tonnes of various products, by reaching the turnover of EUR 66,547 million. The production is mainly purchased from farmers in Latvia. In 2019 alone, the company purchased more than 330,000 tonnes of various agricultural products, such as wheat, oats, rapeseed, beans, peas, buckwheat and other crops on the domestic market. About a quarter of the realised produce is also purchased in Belarus, Russia, Ukraine and Kazakhstan.
"The ability to maintain a stable financial flow is a prerequisite for the successful operation of any trading and logistics company. The allocated funding has allowed to increase the turnover of the company and provide stable support to our main customers — farmers, in promoting the realisation of the production and finding new outlets. Currently we are actively planning the development of the company in the area of production", says Jaroslavs Orbidans, CEO of "Agerona".

"Agerona" currently cooperates with more than 400 farmers in Latvia, including organic farms, which represent around 10% of total exports. The main markets for the company's production are the European Union countries, Germany, Denmark, the United Kingdom, Poland, Germany, as well as other European countries, such as Norway. The production is also realised in the countries of Africa and the Middle East, as well as in China. 5–10% of the purchased products is also sold domestically.
SIA "Agerona" was founded in 2009 and currently provides for purchase of cereal in 8 purchase points throughout Latvia. In 2018, the company's turnover increased by 16.4% compared to the previous year, while profits increased by 2.4 times.

Contacts
Smilšu iela 6, Rīga, LV-1050, Latvija

Payment card blocking outside working hours and on weekends
+371 67092555
© 2022

BluOr

Bank AS

. All rights reserved.