Management Report on BluOr Bank Activities in H1 2023 *
August 31, 2023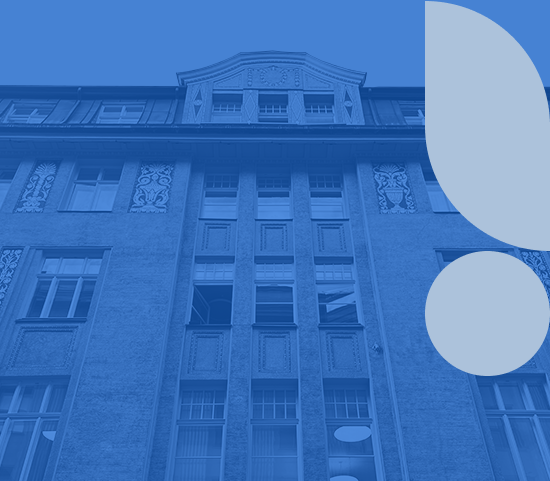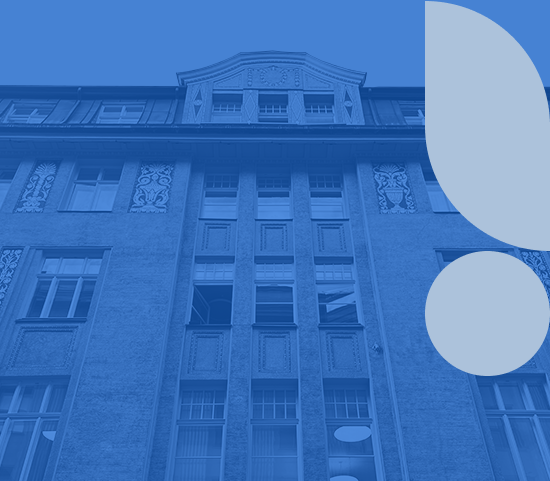 BluOr Bank's activity in the 1st half of 2023 is characterised by stability and targeted development, in line with the bank's business model and strategic goals.
The bank ended the reporting period with a profit of EUR 7.6 million. The bank's operating net income in H1 2023 was EUR 16.8 million. The bank's equity is EUR 83 million, total assets amount to EUR 708 million.
As of June 30, 2023, the bank's liquidity reached 171% (LCR), capital adequacy – 17.2%. The most important financial performance indicators for six months have also been successful: return on equity (ROE) is 18.3% and return on assets (ROA) is 2.1%.
The bank successfully implements its business strategy, which is focused on serving Latvian corporate clients: over the past 12 months, the number of clients – Latvian companies has increased by 19%.
BluOr Bank continues to actively lend to enterprises, providing financing to entrepreneurs of various industries. Within half a year, the bank has signed new loan agreements worth EUR 61 million. 83% of them have been allocated to lending to small and medium-sized enterprises and business promotion not only in Riga, but also in several regions of Latvia.
As of June 30, 2023, the total portfolio of loans granted and issued amounted to EUR 372 million.
The bank closely follows economic developments both in Latvia and internationally. After assessing the current market situation, BluOr Bank has raised the deposit term rates several times during the six months of this year. And as for the still rising EURIBOR rates, the bank seeks solutions that help clients adapt to the market situation, thereby confirming that each client is important to the bank and that the bank is interested in continuous development of the client business.
As a bank founded by Latvian entrepreneurs, BluOr Bank focuses on long-term relationships with its clients, therefore it continuously improves and develops existing financial services in accordance with customer needs.
As sanctions imposed on Russia, Belarus and other countries intensify, the bank continues to maintain a high priority status for all risk management and operational compliance issues. It continuously improves its internal processes and information systems in the field of prevention of money laundering, terrorist financing and proliferation, and sanctions risk management, while improving the client transaction monitoring and due diligence processes.
BluOr Bank has included additional sustainability objectives in its operational strategy, in line with the environmental, social and governance (ESG) criteria. These include a clear definition of the requirements for projects that the bank is ready to support, considering global trends in achieving climate protection goals. Thus, the bank also sets out clear guiding principles for its clients, companies and organisations, which includes environmentally friendly practices, social responsibility and good governance, promoting sustainable development and a positive impact on society and the environment.
* Unaudited financial results.

Contacts
Smilšu iela 6, Rīga, LV-1050, Latvija

Payment card blocking outside working hours and on weekends
+371 67092555
© 2023

BluOr

Bank AS

. All rights reserved.