Easy, convenient and safe - banking services in your mobile device!


Download BluOr Bank mobile application
Quick login to your mobile bank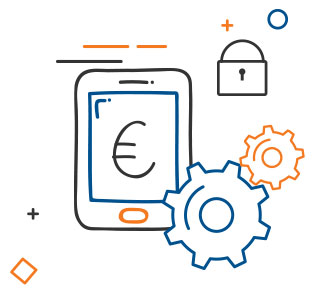 Log into mobile bank quickly and at any time
Quick login function allows you to set your PIN and log into the mobile bank quicker.

You may still continue to use other authorization devices – physical Digipass or its mobile version

Blue KEY

, which is integrated in the mobile app for prompt and easy operations.

The mobile app is equipped with biometric identification to allow authorisation with Touch ID (available for Android) and Face ID (available for iPhone X)
Information about accounts and cards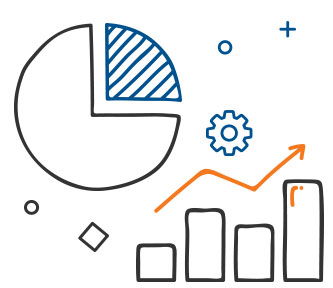 Keep control over your accounts and transactions
Quick balance option allows you to access and view balances of the selected accounts.

View account information, balance and transactions.

View information on your cards, as well as quickly activate or block your card if this is required.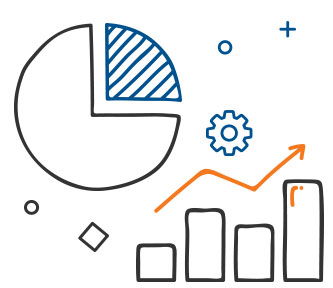 Transactions and payment of invoices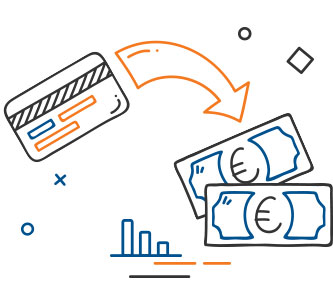 Use application for any type of payments or other transactions
Quickly and easy make payments between your accounts or from templates

Check currency exchange rates and make currency exchange deals

Make payments in euros to other Latvian banks




Send bank details to a phone number or email with just a few clicks.
And even more!
With BluOr Bank mobile application you may
Communicate with the bank

Important
• To protect your mobile device, always keep it locked with a passkey and never disclose the key to anyone.
• Do not hand a device containing the BluOr Bank mobile app over to third parties.
The application was developed by BluOr BankAS, reg. No. LV 40003551060.
If you would like to share feedback or a suggestion, please e-mail us: info@bluorbank.lv
Contacts
Smilšu iela 6, Rīga, LV-1050, Latvija

Payment card blocking outside working hours and on weekends
+371 67092555
© 2023

BluOr

Bank AS

. All rights reserved.